We've partnered with Supered.io to allow all of our Hubspot customers to install reports and custom fields at the click of a button.
Why install the Package?
By Installing the package in your Hubspot instance, we reduce the Onboarding Time for your Hubspot admins by automatically creating custom fields and leveraging your Chili Piper data to show reports and a dashboard in your Hubspot instance.
You will also automatically be able to report on the meetings booked by Chili Piper! (Hello users that have the Hubspot Calendar Sync enabled with duplicated engagements 👋)
Instantly create an entire Chili Piper Dashboard in under 30 seconds.
tl;dr, this will save you a lot of time and help prove the value of Chili Piper to your internal stakeholders.
How can you install the package?
Any Hubspot customer can install the package by installing the Supered Chrome Extension here, then going to our Magic link here to install the package like so:
Once installed, you simply need to search for the Dashboard like so (Supered's dashboard has
):
What can you get from this Package?
No manual work to add all Hubspot Custom fields. It automatically does that for you.
You can extract information such as:
Count of meetings booked per meeting type

Track attendance (this still requires manual work from the rep to mark the meeting as a no-show)

Which meeting type is more likely to have no-shows, cancellations

How many submissions you've had through Chili Piper
What does it look like?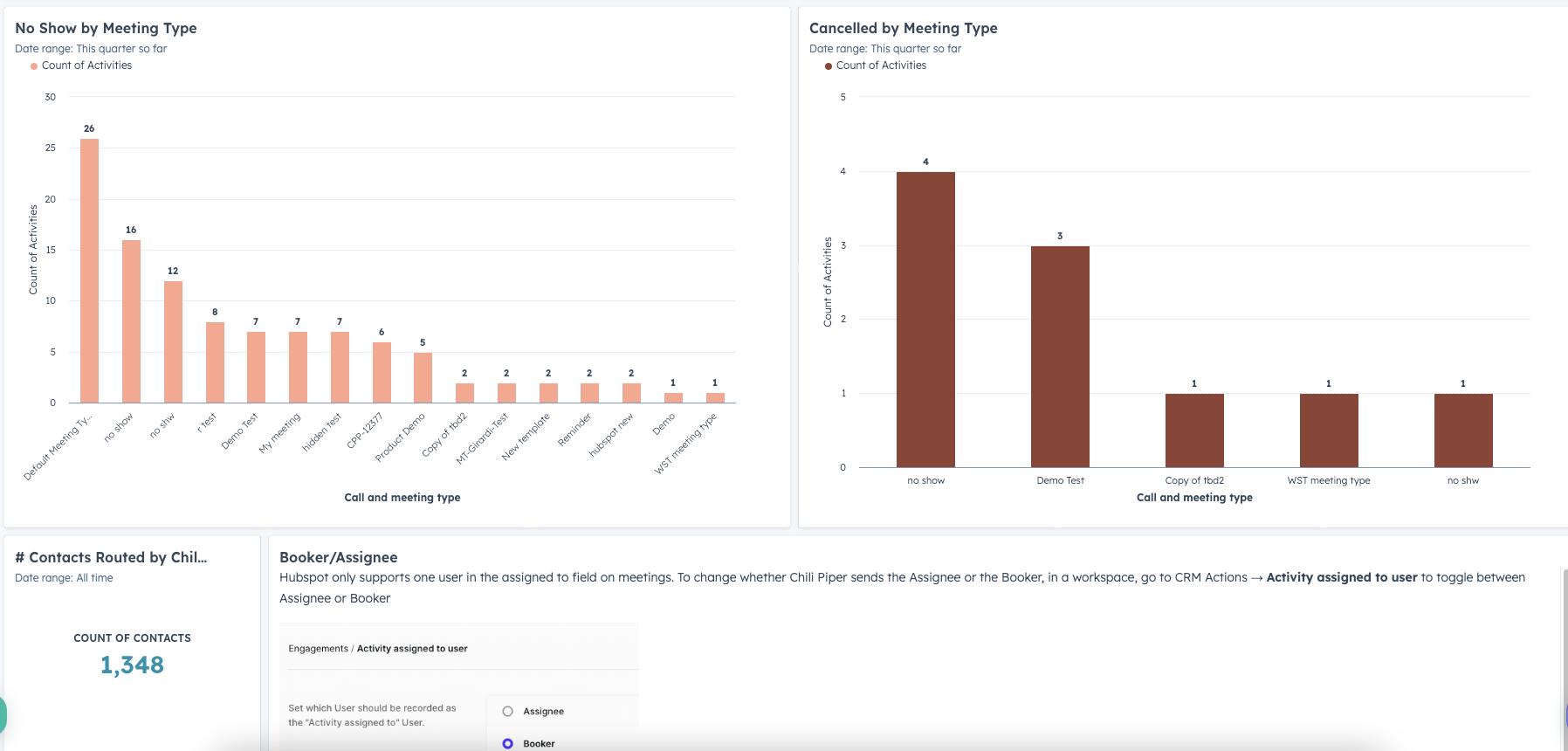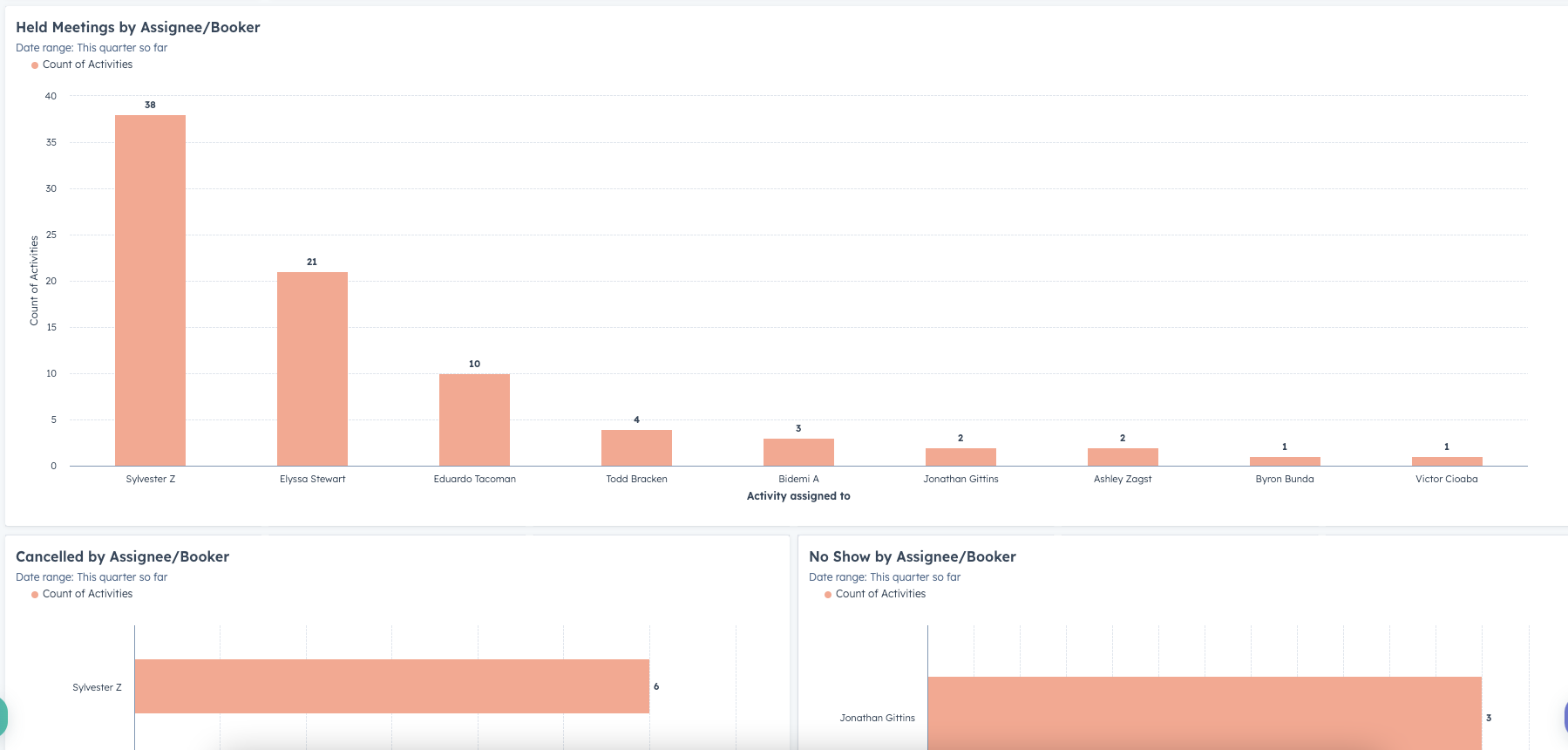 It is as easy as it's beautiful!
Considerations / Exceptions / FAQ
Question: I've already manually added some of the custom fields. Can I still install this package?
Question: How do I know if the package was installed successfully?

Answer: You can see directly in your Supered.io Extension and on Hubspot's Dashboard. The dashboard shall be created automatically.