Vacation Calibration is a setting in Chili Piper for Round Robin Queues. This setting can be found under Workspace Settings from the Left Sidebar Navigation:

To enable this setting navigate to Workspace Settings then Round Robin Settings

Chili Piper considers a vacation to be a full-day event marked as busy on a user's integrated calendar. 
For example, if these are your personal working hours in Chili Piper: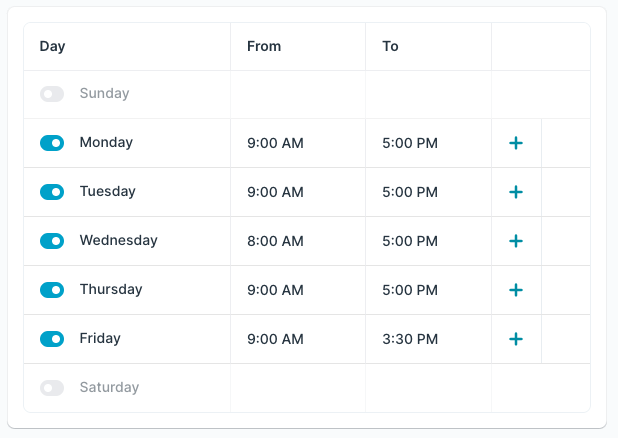 Then having a full-day calendar block on Wednesday would be read by Chili Piper as a vacation day.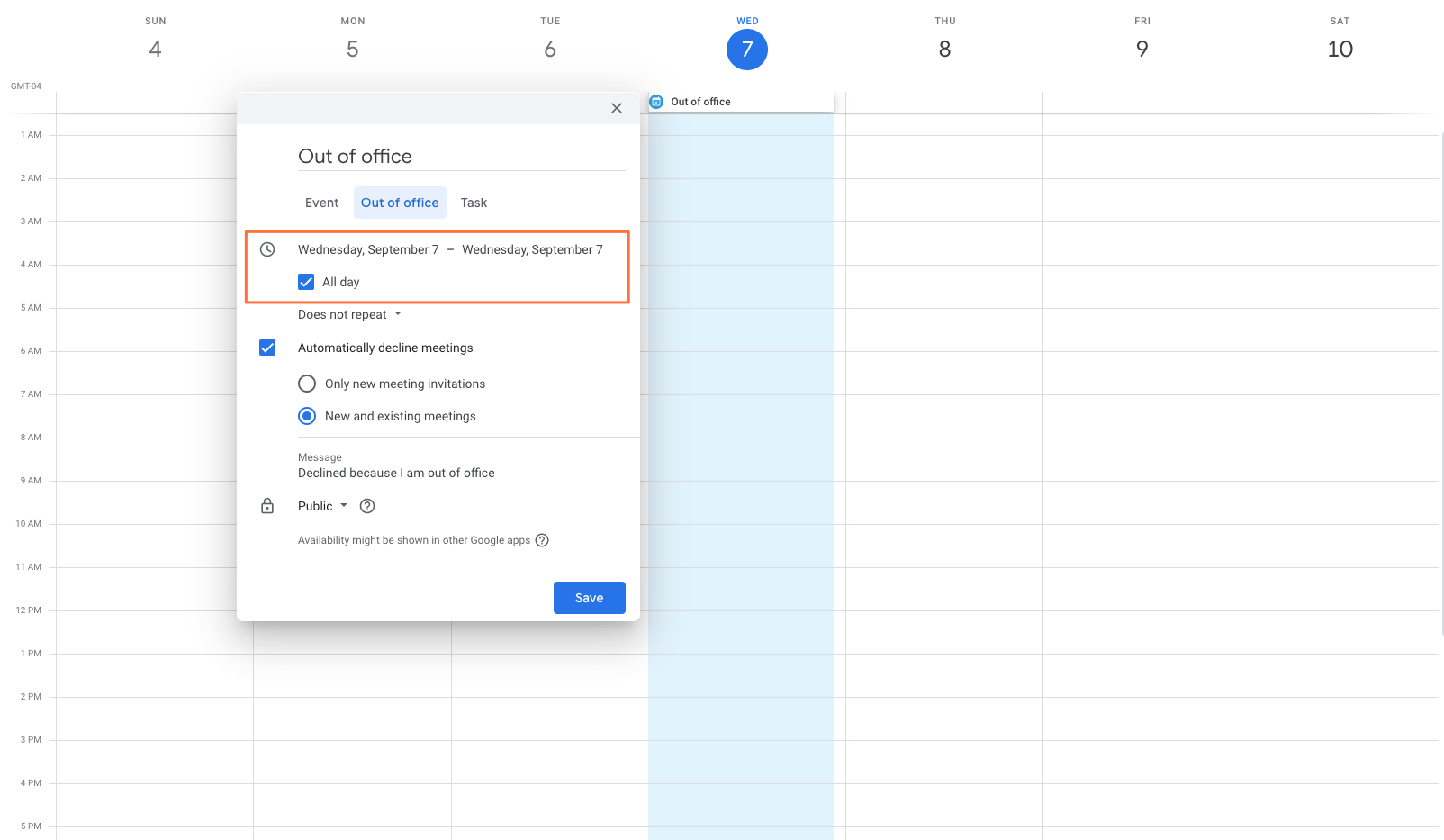 By default, a full-day block does not affect meeting distribution for Round-Robin queues.
Once checked, the assignee meeting count will be given "fake" meetings upon returning so that Chili Piper does not try to catch them up based on their meeting deficit. This means their Total Meetings will be the average of their teammates upon returning. 
---
Example: 
A queue has three assignees: Alina, Nicolas, and Hugo. On June 4th, Alina goes on vacation. At this point, the meeting distribution is as follows: 
Alina: 3 meetings
Nicolas: 3 meetings
Hugo: 3 meetings. 
When Alina returns from vacation, Nicolas has ten meetings, and Hugo has 9. 
Alina will be normalized at 9.5 meetings, the average between their teammates, and an automatic calibration of 6.5 meetings will be applied. Chili Piper will suggest Hugo since he is at 9.
---
When Vacation Calibration is enabled for a rep, and their calendar has an all-day block, OFF will appear next to the rep's name in the Round Robin History as shown here to indicate they are currently not being considered in the Round Robin: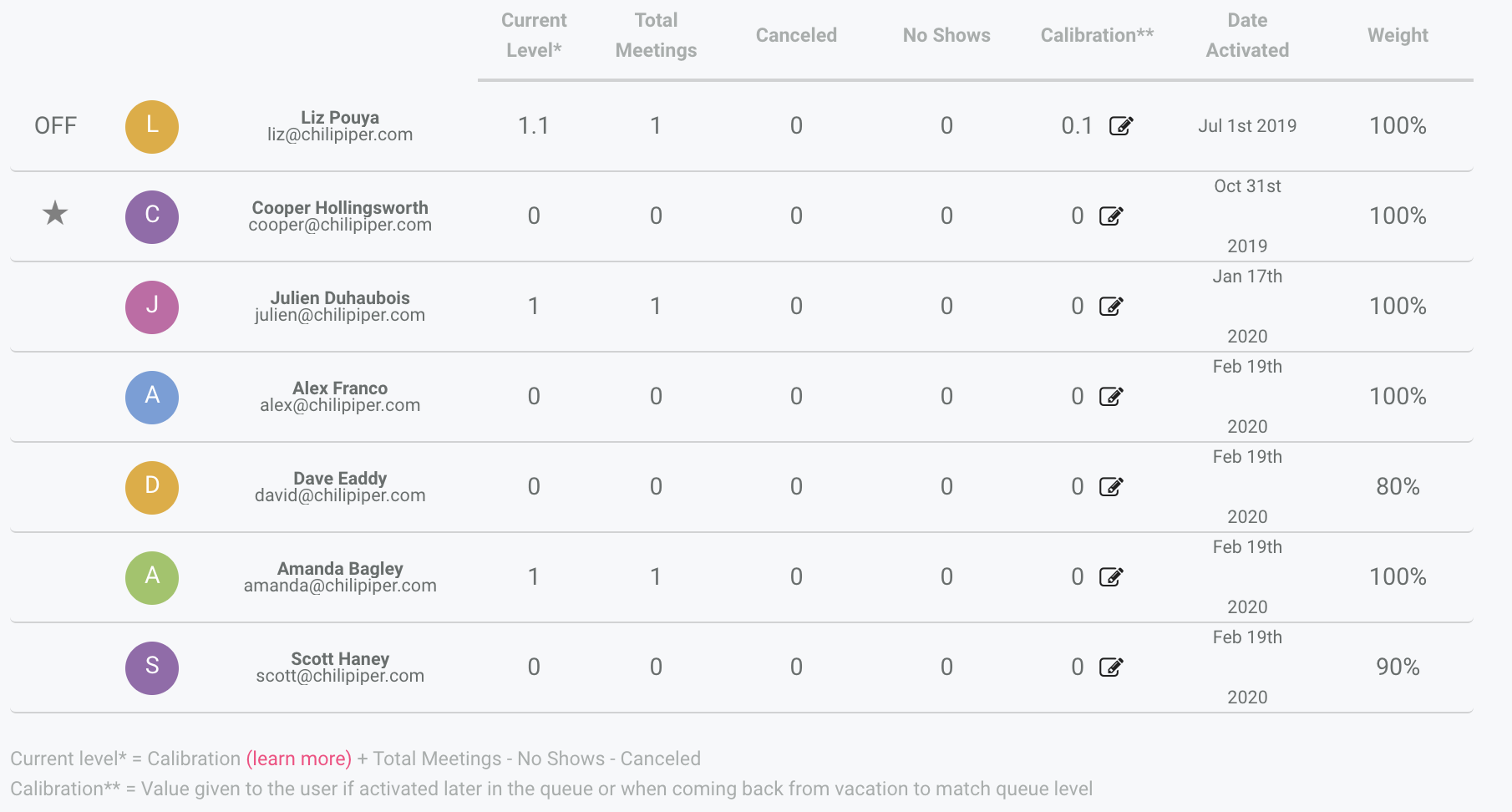 And in Instant Booker: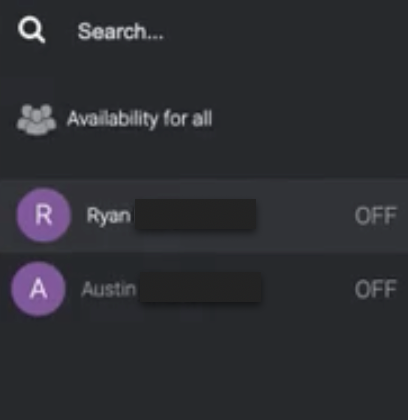 You can adjust when vacation calibration kicks in and is disabled for a rep by adjusting the Booking Span in your Workspace Settings. Booking Span represents the number of days before a vacation that an Assignee is removed from Meeting Distribution and the number of days before an Assignee returns from vacation that they are reactivated for meeting distribution.
---
Note: We do not take vacation calibration into account within "Queues for prospects who didn't take action" queues in a Concierge router, that is, unless there is only 1 user in a queue.