Step 1
Ensure that the meeting type field is added in Salesforce under the lead/contact object. Your meeting types are editable under your admin settings in Chili Piper and can be added to queues or individual calendars for your team.

Step 2
Map this field for your prospects in Outreach:

Step 3
Use this field as a trigger for a new sequence: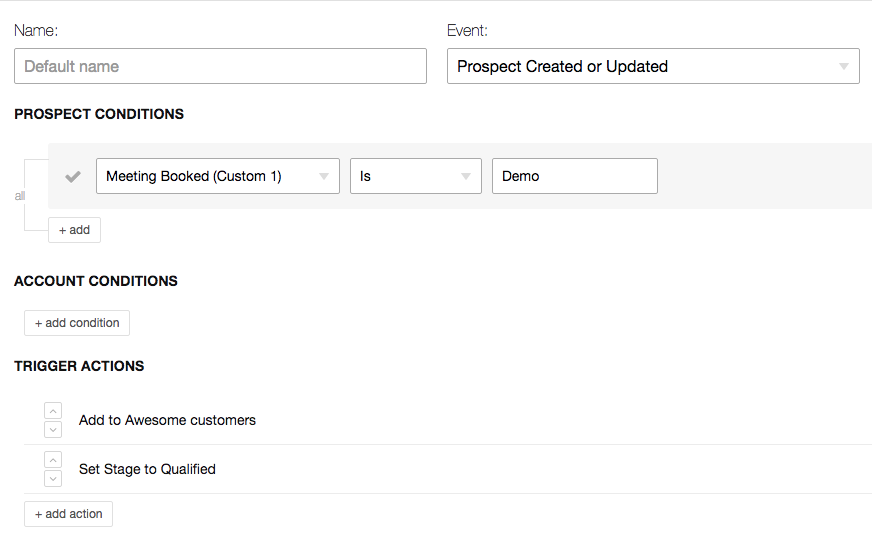 Step 4
Ideally, the sequence is manual. You may want to personalize the email before it gets out.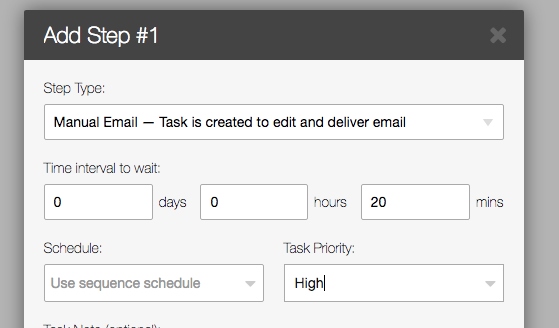 Step 5
Here's an example of an email sent after the demo is set (for a manual task).