Automatically add multiple guests into Instant Booker directly from Gmail, Outlook, or Salesforce.
Here are the steps:
Prerequisite:
You must have either the Chili Piper Chrome Extension (Gmail / Salesforce), the Outlook Add-in, or O365 app installed for the Chili Piper icon to appear.
1. Compose the email in Gmail / Outlook / Salesforce and add the recipients.
Note that in Outlook, you must have at least one of the guests in the "CC" field.
2. Click on the Chili Piper icon
Gmail: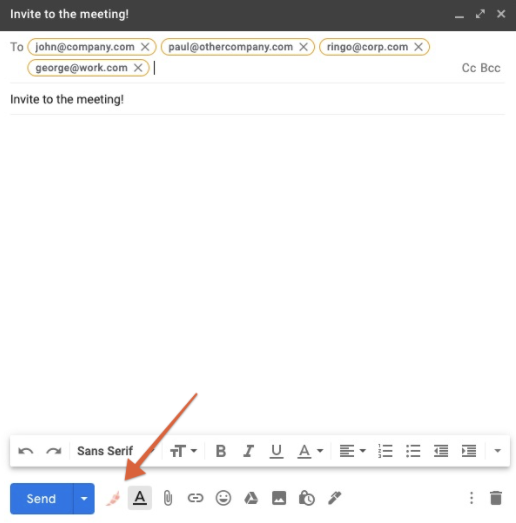 Outlook: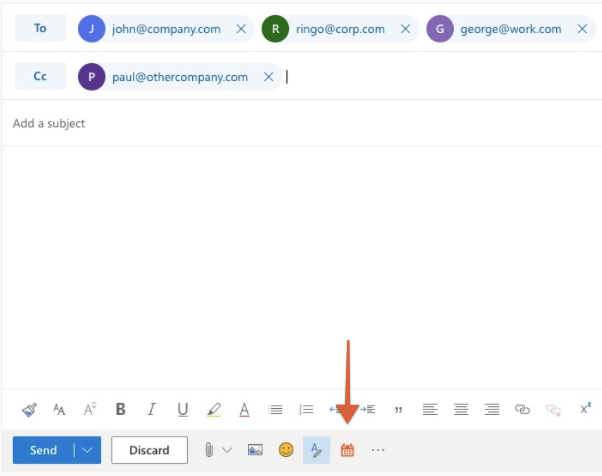 3. You'll see a prompt to select the guests - here you can change the main guest and deselect other guests you don't want to invite to the meeting. Click on Go to calendar
4. The Instant Booker will open and the selected guests are added.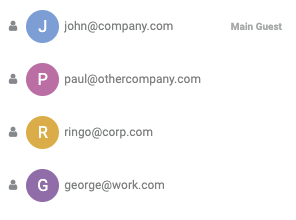 That's it, now you can book the meeting!