Events booked by Chili Piper have a green button above guests: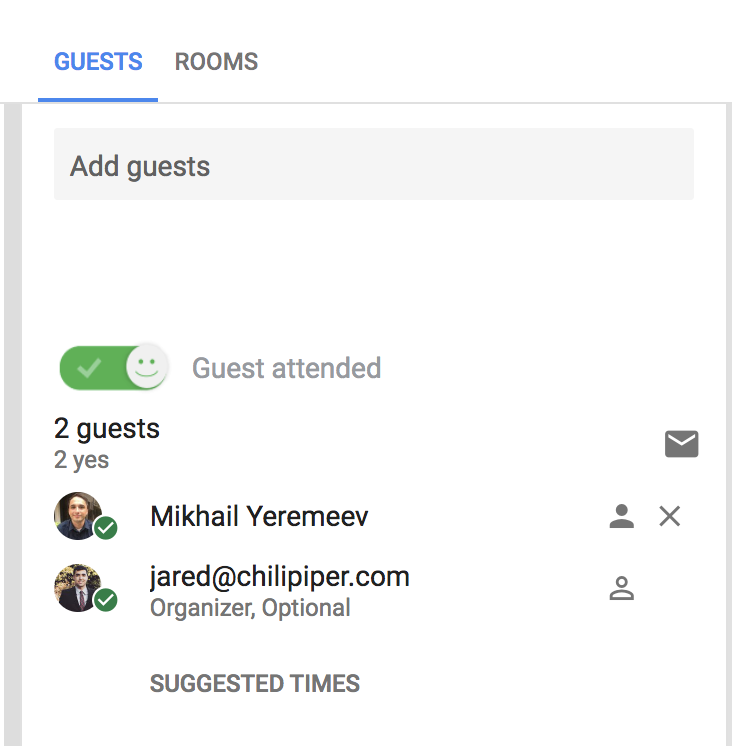 If a prospect doesn't show up, you can mark the meeting as a no show.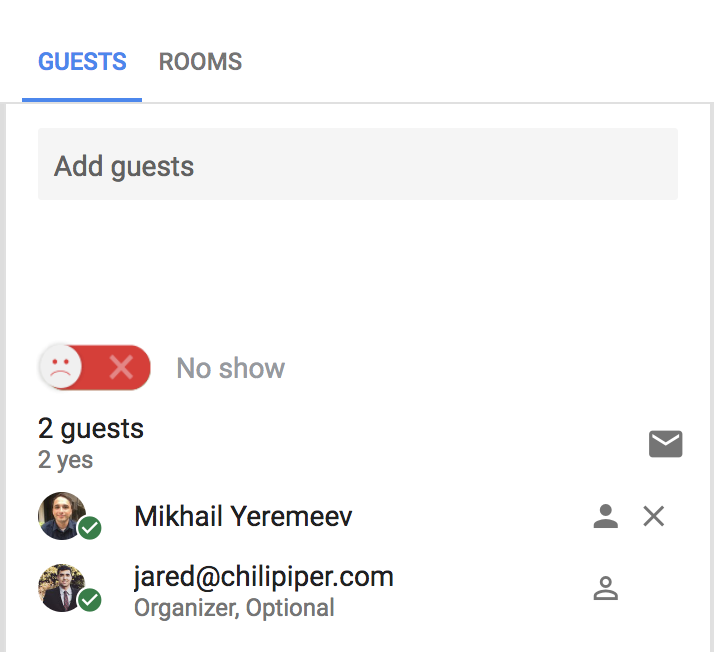 If, on the event object in Salesforce (or lead/contact) you add a field of type checkbox (unchecked by default) with the field name No_Show_CP, you will be able to report on this field automatically.
Important: On your admin page, under Integrations, make sure you click "Refresh Salesforce Fields" if you add this new field name:

You can use the field on the contact/lead object to create automated triggers for no shows (like starting a sequence in Outreach or a cadence in SalesLoft) .
Your admin can decide if these meetings count in the round robin algorithm or not, by configuring the queues preferences.
Known limitations:
This feature doesn't (yet) work in Outlook