When logging in, you may experience an issue where the login appears to be successful, but you are taken back to the same login screen when you try to use Chili Piper.
In this article, we will troubleshoot:
---
How do I make sure cookies are enabled?
Make sure you have third-party cookies enabled in your browser. Here's how we do this in Chrome.
1. Click the "three dots" icon in the top right and choose "Settings".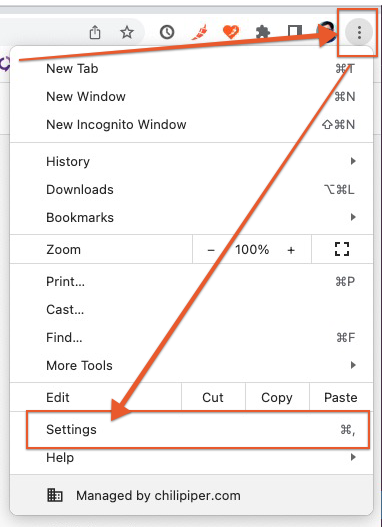 .
2. Select "Privacy and security" from the settings menu.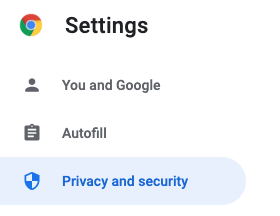 3. Choose "Cookies and other site data" and ensure "Allow all cookies" is selected.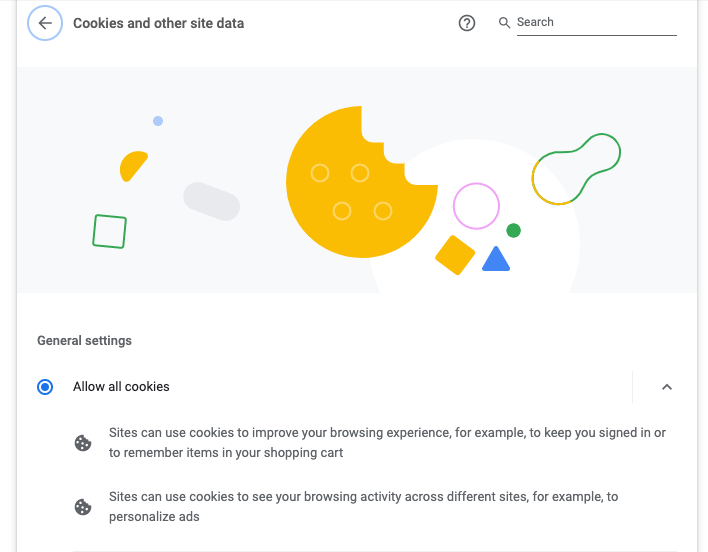 4. Scroll down the same settings page and make sure that Chili Piper is not included in the section for sites that can never use cookies:

---
Is my domain is allow-listed?
If you are logging into Chili Piper with a domain that hasn't been allowed to access your account, this can cause it to prevent you from getting access. If your org has recently changed domains, or if you may be using a different domain, you will want to make sure this is added.
Please reach out to Support or your dedicated Customer Success Manager to add a new domain.
---
Do I need admin approval?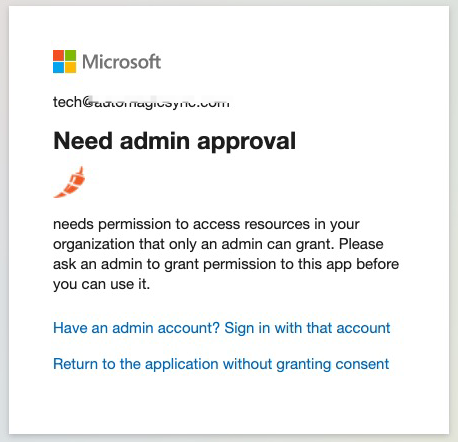 If your company uses Office 365, your administrator may have a security policy on the account. If this is the case, you might see a "Need admin approval" message. Please ensure you are logging in with the correct URL for O365 customers with this policy. More info can be found in this article here.